---
An amazing, humorous and lively workshop on eating healthy and exercising with ease where participants were actively interactive.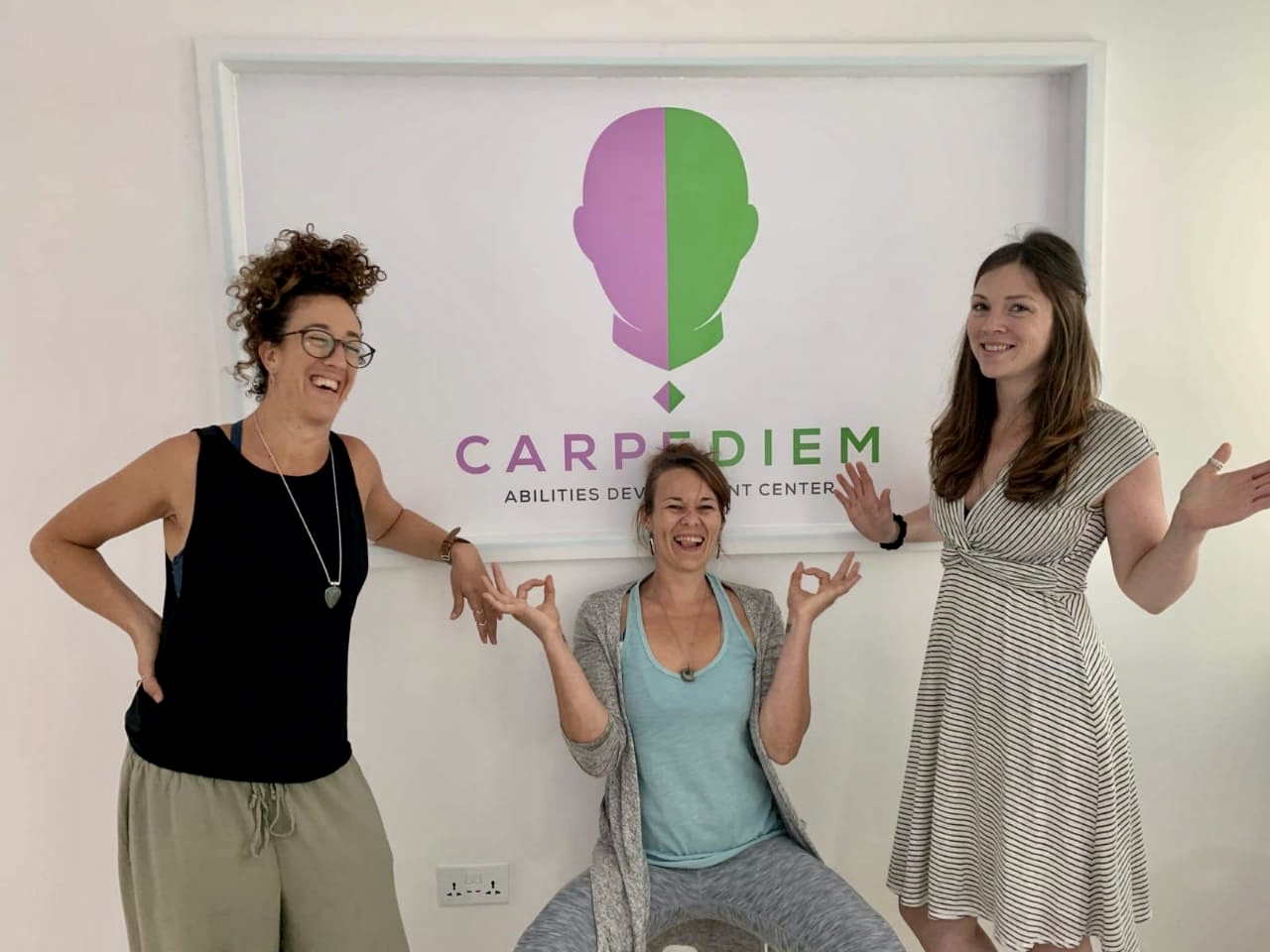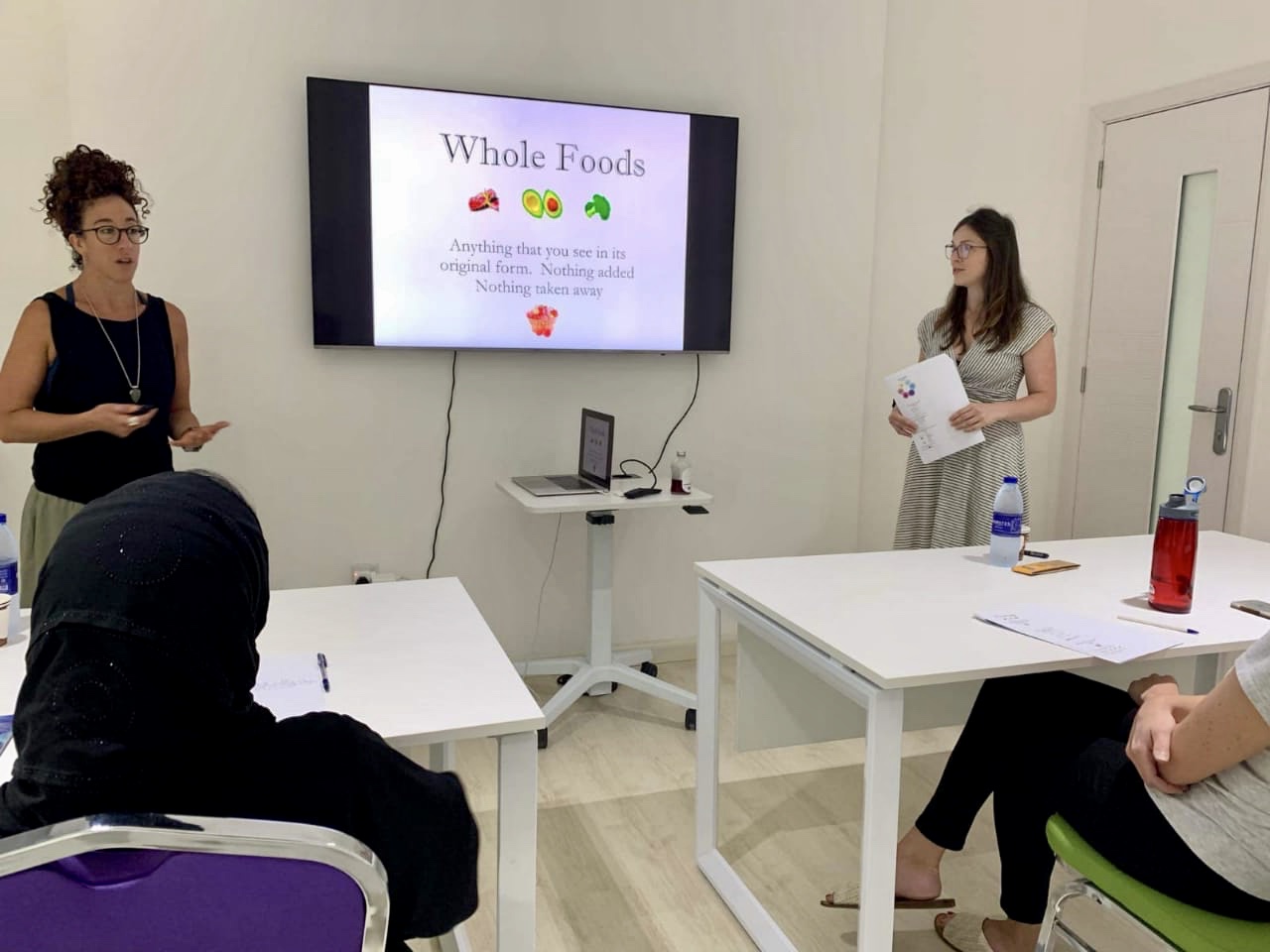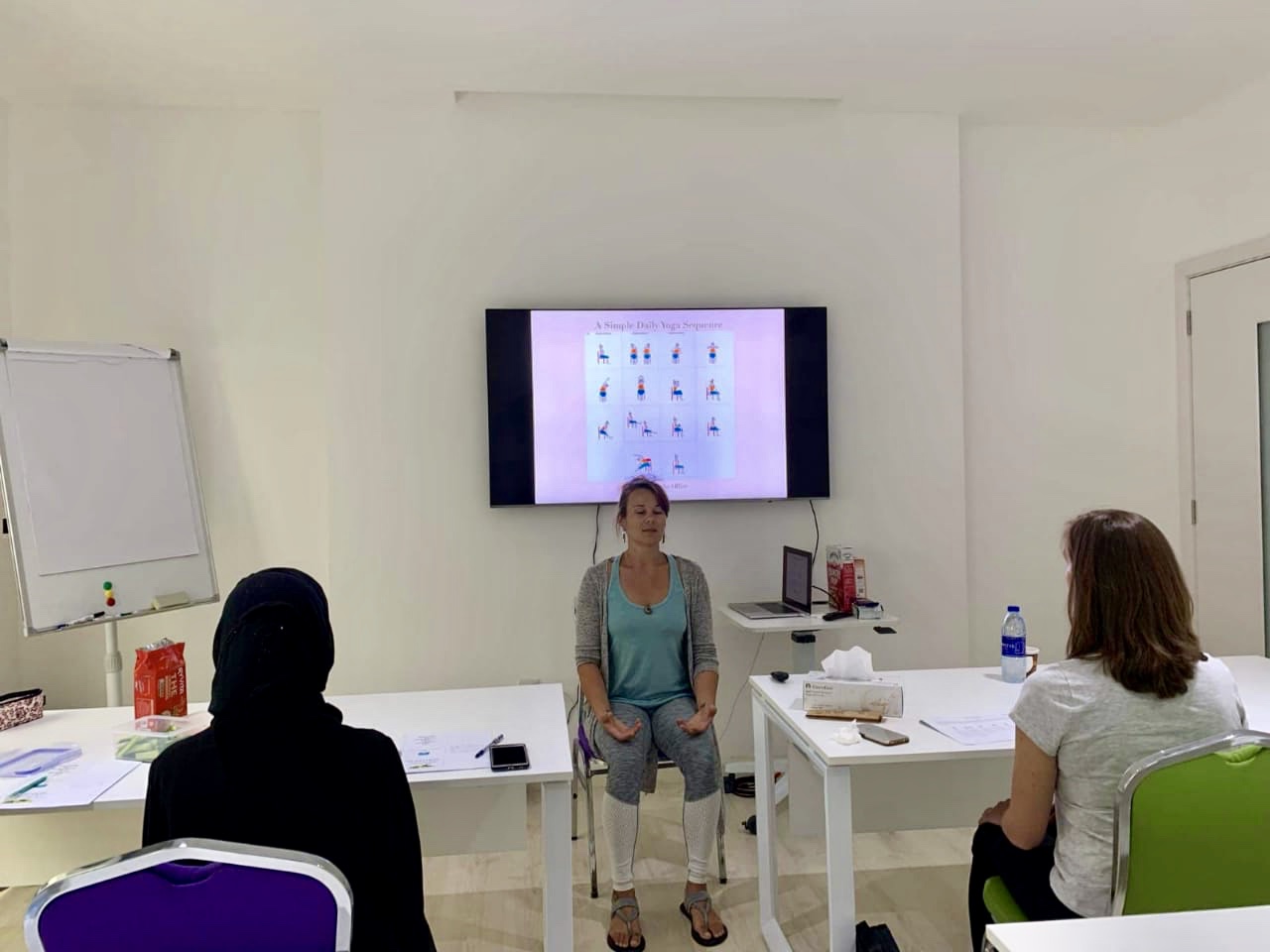 View Event →
Spirituality Blissful Valentine's Day was where couples meditated for love, peace and forgiveness. The evening was pleasant and relaxed with couples doing romantic stretches, dancing in trance, creating art thru music, photoshoot, dinner and much more
View Event →
kodaikanal International School (map)
Introduction to NLP at Kodaikanal International School. 34 Nos. of 11th and 12th Grade Psychology students were educated on the tools and techniques of NLP. Practicals on Super-Success for Teenagers were run, whereby Goal Setting for future success was instilled in them.
View Event →